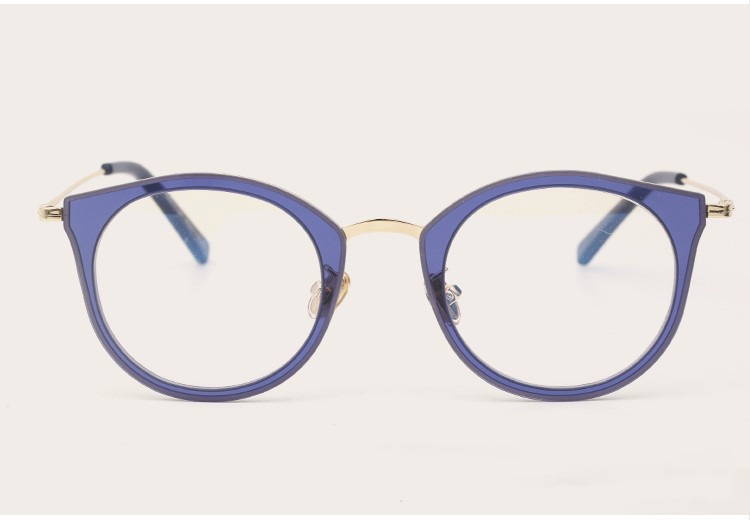 Know Your Pupillary Distance (PD)
For crystal clear and centered vision, we need your Pupillary Distance or PD measurement. If you do not have this already, don't fret. Just use our easy PD Measurement Tool with your webcam or smartphone camera.
Fit Calculator
Do you have an existing pair of glasses that fits you perfectly? Have it on hand, then find frames that match your measurements through our Fit Calculator.
Choose a Pair You Love
Choose from our selection of Blue Light-Blocking glasses for Men and Women, and filter items by color, shape, fit, material or style. Or, discover for the perfect frames for your Face Shape.
Have Your Prescription Ready
You will need to enter your prescription to complete your order, so have it readily on hand. If you need help reading your prescription, please visit our FAQs Page.