About Us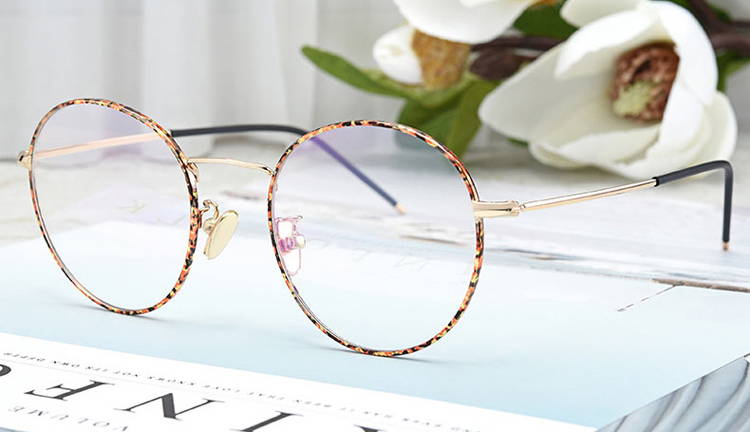 Seeing Better Means Feeling Better & Looking Better
At MOONSPECS, we create eyewear for visionaries.
We are an eclectic bunch of techies, designers and health geeks who have come together united by one vision - to create exceptionally stylish and functional eyewear.
We believe in challenging the limits of design to create glasses fit for today's digital generation. We empower you with the knowledge that you not only look stellar but you're also taking a giant leap in caring for your eyes.
Our blue-light blocking lenses use a patented technology that will make tired, strained eyes and migraines a thing of the past. With a smart look and sharp focus, who knows what you might achieve?
Let us be part of your journey towards healthy eyes. We want to take your dreams to the moon…and beyond.
In-House Optometrist
The MOONSPECS team is passionate about helping you find your dream eyewear, and this means it has to be functional, as well as stylish.
Dr. Zhu Shan, a board-certified optometrist with over 10 years of experience, is part of our customer service squad.
Each order is checked to ensure:
The prescription you supplied contains no glaring errors  
The most suitable lens index is chosen for your prescription
The frames you ordered fit your prescription
Dr. Shan is also available to answer your questions about prescriptions, lenses and general optical care.