The Best Glasses for Your Face Shape
By Stella M |

With so many stylish glasses to choose from, it can be tricky knowing where to start.
The first step is to identify your face-shape as this is the best indicator of which eyewear options will work for you.
There are supposedly seven face-types: round, square, oval, oblong, heart-shaped, triangle-shaped, and diamond-shaped.
If you're unsure which type you are, we recommend outlining your face on a selfie and seeing which shape it matches most closely.
Once you know your face-shape, you're ready to select the style of frames that suit you best. The general rule of thumb is to wear a frame that's the opposite of your face-shape. See what we mean below.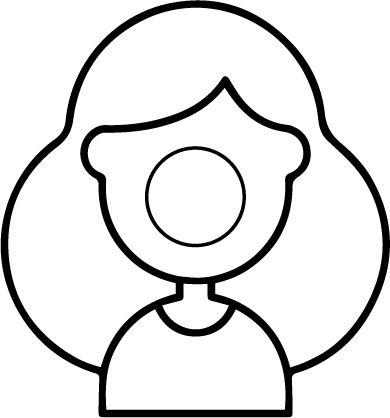 If you have a round face, opt for frames that provide balance such as rectangular, square or wayfarer styles. Cat-eye and horn-rimmed glasses also work because they widen the upper area of the face in proportion to the lower.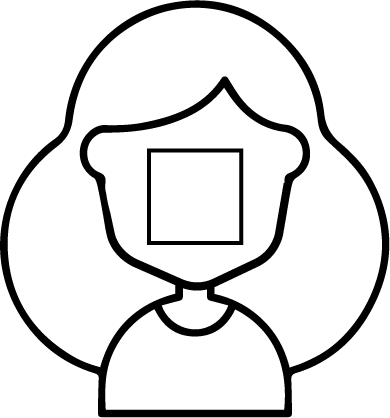 Square jaws can be softened with glasses that have rounded edges such as round, cat-eye and horn-rimmed frames. These styles complement angular facial contours.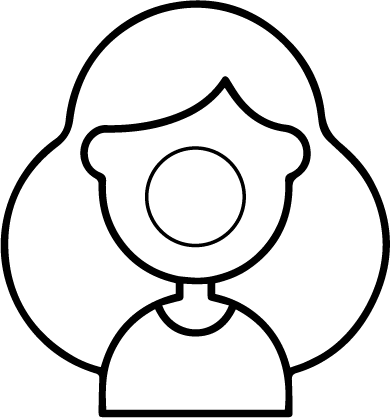 Lucky you! If you have an oval face shape, you'll find that most frames look good on you. Highlight your cheekbones and brows by choosing a frame as wide as your face. Cat eye, geometric, round, wayfarer and horn-rimmed eyewear are especially effective.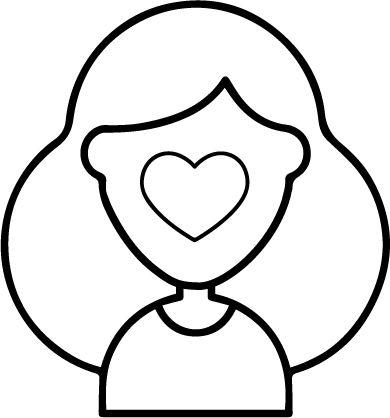 Your face is heart-shaped if you have a wide forehead and pointed chin. Balance this out with frames that are wide at the bottom. The best glasses for heart-shaped faces include aviator, browline, oval, round and oversized varieties.
FRAMES FOR HEART-SHAPED FACES
Triangle faces are similar to heart faces as they tend to have a wide forehead, but they often also have a prominent chin. Glasses that draw attention away from the lower face towards the middle look best. Aviator, browline, cat eye, horn-rimmed and oversized eyewear are effective options.
FRAMES FOR TRIANGLE FACES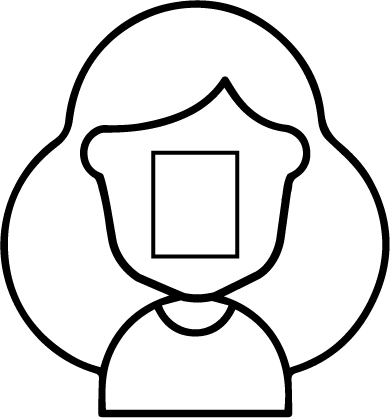 Oblong faces are similar to ovals, but with a squared jaw and larger length to width ratio. The length can be counterbalanced with large frames which make the face look smaller. Oversized and cat-eye frames are perfect for this. Round frames also work to soften any facial angles.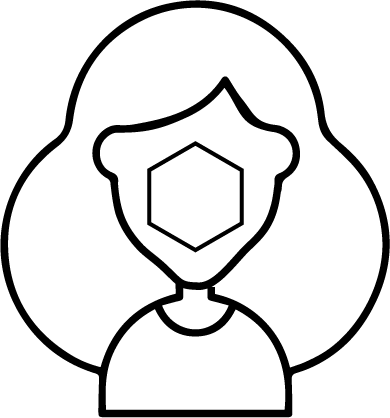 Like their name suggests, diamond-shaped faces have strong angles and sharp contours (think high cheekbones, pointy chin, squared jaw). Oval frames, especially those with a thick rim of plastic or acetate, balance out these features well.
FRAMES FOR DIAMOND-SHAPED FACES
1 comment